British Open 2017: Expert Predictions & Tips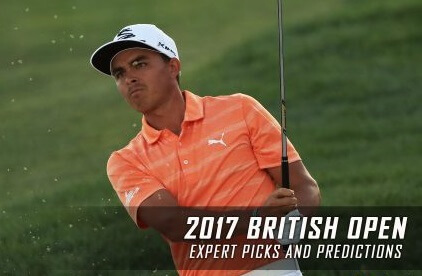 The British Open is one of the most-exciting times of the year in the golfing calendar. This is now our 146th Open Championship.
At the time of writing, we are in the second day of the tournament, but there is still everything to play for.
Here is a list of some of the players that we really think will be walking away with the Championship and also why we think so.
Rickie Fowler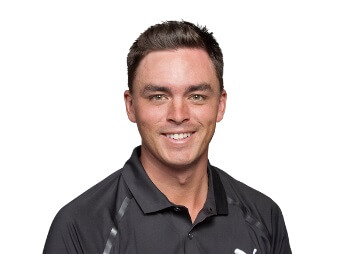 We admit, it is unlikely that Rickie Fowler is going to win this week. We do not think he has it in him. Not for now, at least. He will win a major championship eventually, but not this week.
The only time we would head to one of the betting sites out there and have a flutter on Rickie Fowler is if the weather during the Open turns to the appalling side of things. This is because Fowler has a good drive. A fantastic drive. He can play long when others can't.
Jordan Spieth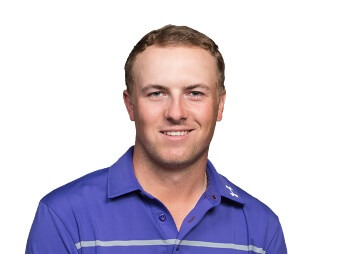 Again. One that is probably not going to win the championship. One that will a championship eventually, but this week is probably not going to be his week. He has been playing terrifically, though.
If it goes into the final day and it looks like he is in with a chance, give him a shot. Not an ideal bet for the first or the second day of the tournament unless you love the bigger odds and can afford to take that risk.
Adam Scott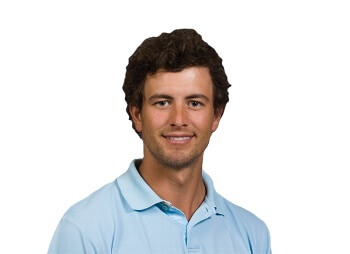 Adam Scott has finished in the Top 10 at the British Open four out of the past five years now. He almost won back in 2012, missing out by just a couple of strokes.
His 2017 season seems to be going quite well. He is an outsider to win, but this is going to be a good place to put a put on. Maybe you can knock him at an 'each way' bet, as he certainly is going to be one of the top players at the tournament. You have our word on that one.
Sergio Garcia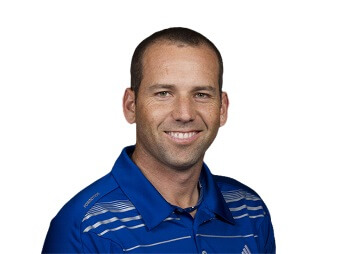 He won the Masters. Now, to be honest, the chances of winning the Masters and the Open are very much unrealistic. It has happened before, but nowhere near as often as you may think.
He has come close to winning the Open, and he has gone through a dry spout for a while. However, he won the Masters against all odds. This has shortened his odds somewhat for the Open. We don't think he is going to win, as there are better golfers in the tournament, but his odds are good enough that you should give him a chance.
Phil Mickelson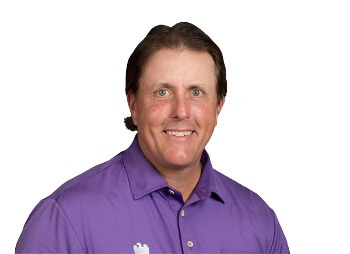 Won the Open in 2013. He hasn't won anything since. However, do not let that put you off. He is still playing incredibly well.
You see, he has finished in the top 2 in the past four years. And throughout the 2017 season, he has been playing some amazing golf.
If you want to bet on somebody and you can't quite work out who, then Phil Mickelson is going to be a solid bet. Again, this is probably one that you will want to place an each way bet on. If he doesn't win, we certainly do not see him finishing outside of the top 3.
Dustin Johnson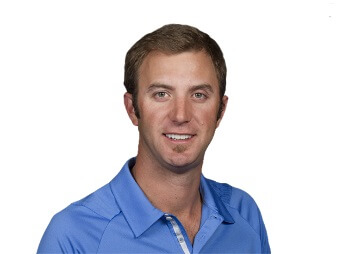 He may be the number 1 player in the world, but there is no chance he is winning the Open.
He suffered from a back injury at the Masters and he has been an awful player since.
By awful, we mean slightly worse than he was before, but the competition is so tough that even a small drop in talent is really going to hamper him when he plays.
Henrik Stenson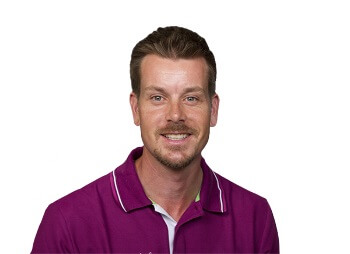 Won in 2016. Seems to be playing better in 2017. We reckon that Henrik has a good chance of winning this year.
Probably not the biggest chance in the world, but a good chance! If you want your safe bet, then Stenson is the one to go for!
Rory McIlroy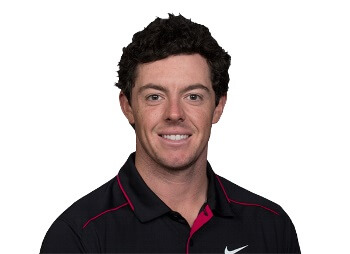 He is a good player, but he seems to be having a bit of an 'off' season at the moment.
However, as Rory has shown in the past, when he puts his mind to it, he can get out of any rut that he has put himself in.
We do not necessarily think that he is going to win the British Open, you may want to take a peek at him for other tournaments this year.
Our Prediction: Henrik Stenson stands the best shot.
Take a Punt on The British Open at These Top Betting Sites