Premier League Opening Match Predictions 2017/18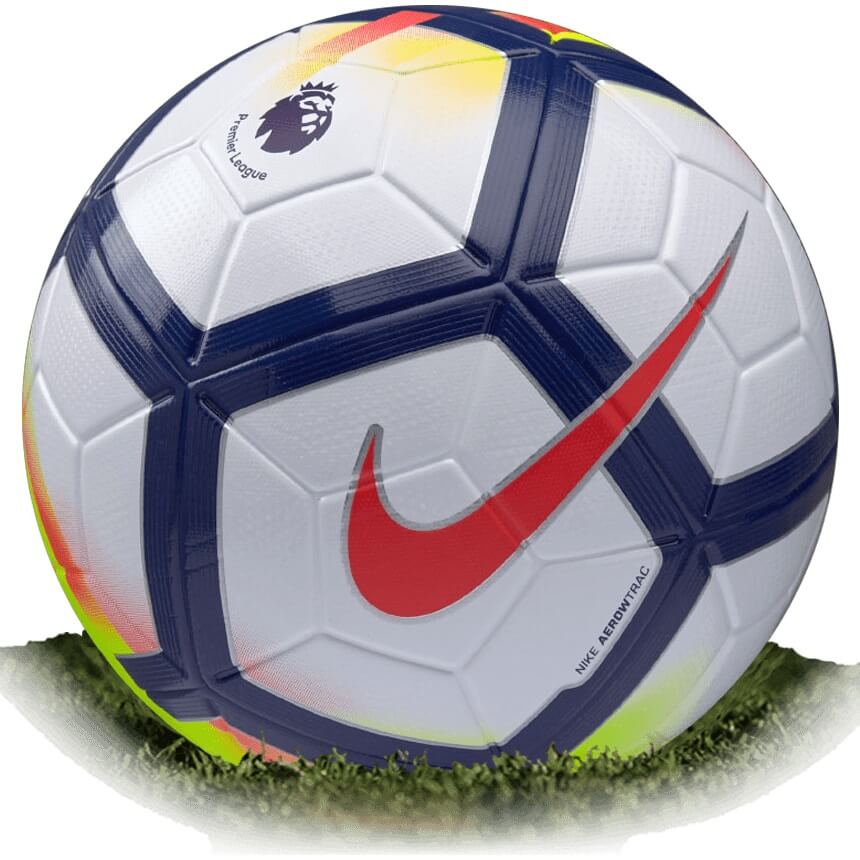 We know that we produced an article similar to this a couple of weeks back, but with transfers going through since then, and plenty of them, we decided to give it another bash.
We are about five days away from the opening of the new Premier League season now.
This means that teams are entering their final preparation, ready to begin the long, hard slog towards the title, or maybe just avoiding relegation.
Let's share with you some Premier League opening match predictions that you can use on your favourite betting sites.
Arsenal v Leicester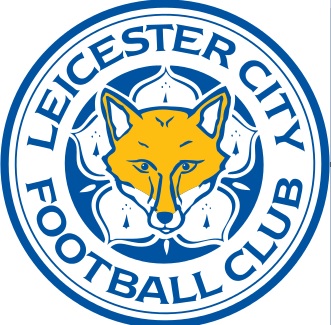 The Premier League season kicks off with Arsenal v Leicester. Obviously, we can't really put it beyond Arsenal to win this match. Although, Arsenal have been known to screw things up even when everything seems to favour them.
It is not going to be devastating if they lose the first match of the season, they will have dozens of games in which to make it up. However, they will not be getting off to the ideal start in the eyes of their fans, particularly with all the signings they have been making.
This one is going Arsenal's way. We reckon it is going to be a complete pasting of Leicester too.
Chelsea v Burnley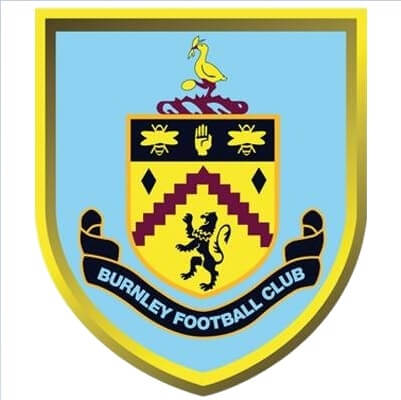 This is a surprisingly tough fixture for Chelsea. We know that Burnley are not the greatest team in the world, but this is the Premier League.
Anything can happen. In just a few years, Burnley have managed to cement themselves as a Premier League staple. This should give Chelsea cause for concern.
Chelsea is not drastically different from last season. They are planning to have much the same structure. Sure, they have added Morato, Rudiger and Bakayoko, but those players have strengthened what they already had as opposed to completely shaking up the team.
Still, we can't put this beyond Chelsea. It may actually end up being closer than you may think.
Manchester United v West Ham
Manchester United all the way for this one. Obviously, last year they did not focus on the league that much as their best hopes of qualifying for the Champion's League were through the Europa League, so that is where the energy was placed. This year, Manchester
United are completely league-focused, and they are going to make sure that they rack up as many wins as possible. They are hoping this will start when West Ham visit them for the first game of the season.
West Ham are still going to provide a formidable challenge, though. They have drastically strengthened their team. They may have been a walkover last year, but with the additions of Hart, Arnautovic and Zabaleta, we can't see them leaking that many goals.
If Manchester United do win this fixture, and we reckon they will, it is probably not going to be by much. Maybe one or two goals…at the most.
Brighton and Hove Albion v Manchester City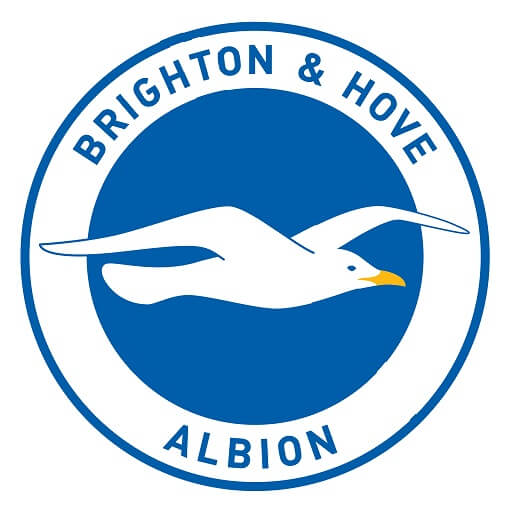 You know, a few days ago, we would have said Manchester City would have completely stomped Brighton maybe 3 or 4 nil. We don't feel that way now.
Just a couple of days ago, Sunday to be exact, Brighton faced off against a nearly full-strength Atletico Madrid side at the AMEX stadium. Everybody expected Brighton to lose. They did.
But only 3-2, and every goal that they conceded was fairly preventable, many coming down to a bit of rustiness.
If Brighton can score two goals against one of the best sides in Europe, then Manchester City should be worried. They will probably still win, but it won't be easy for them. Brighton may even sneak a goal in or two.
If you want to win some cash, then lump some money on Brighton. No guarantees that they will win (obviously), but the odds are decent enough, and they do have a reasonable chance. Manchester City is your safe bet.
Crystal Palace v Huddersfield Town
This is another game featuring a newly promoted side.
We don't think Crystal Palace are going to get anywhere, though. This one is going down as a draw in our books.
Everton v Stoke City
Everton have been improving year on year. In fact, they have decent odds of winning the league this year. Doubt it will happen, but we also said that about Leicester.
Everton are going to want to get their season off to a brilliant start. Stoke is the right team to do that with. This is not going to be a massive win, maybe 2-1, but it will be a win nonetheless.
Making a Bet? Check These Top UK Online Bookies