Mega Fortune Dreams Jackpot Closes in at £3.2 Million, With Other Progressive Jackpots Following Suit...
Netent are arguably the leaders when it comes to the largest paying jackpots online. They certainly hold the record biggest pay-out from their games, with Netent progressive jackpot slots being the most recognised and popular slot machines online.
We usually keep a close eye out on many of the jackpots online, with Netent ones being the focal point because they are in fact the biggest. Microgaming do offer a few massive jackpots games of their own, including Mega Moolah as well as various other providers offering some decent games and jackpots, but it's fair to say that Netent really give all other casino software providers a run for their money with the likes of the legendary Mega Fortune Slot (and Mega Fortune Dreams), Arabian Nights, Hall of Gods, Cosmic Fortune, Divine Fortune.. the list goes on!
Who Won The Arabian Nights Jackpot?
This month been an interesting month because we have seen one of Netent's oldest progressive game drop a fortune – but there has been radio silence on the matter since. Our scouts had been watching the Middle Eastern themed "Arabian Nights Slot" at the beginning of the week and saw that the jackpot ticker had dropped from a cool £2.2 Million to just over £200,000 overnight.
We're wondering who the lucky punter was and at which Netent casino it was won at, but it is highly likely with a win like that, that the player wanted to remain anonymous. We will let you know when we find out as we don't think it will be kept under wraps for too much longer.
There are Plenty More Multi Million Jackpot Slots
That jackpot might have dropped but there are plenty of others ready to be played. The biggest Netent jackpot (at the time of writing) is Mega Fortune Dreams slot which is currently boasting a £3.4 Million prize-pool! Yes that's right - £3.4 Million! If there was ever a time to play this game, it would be now as we don't think it will take very long to drop the jackpot!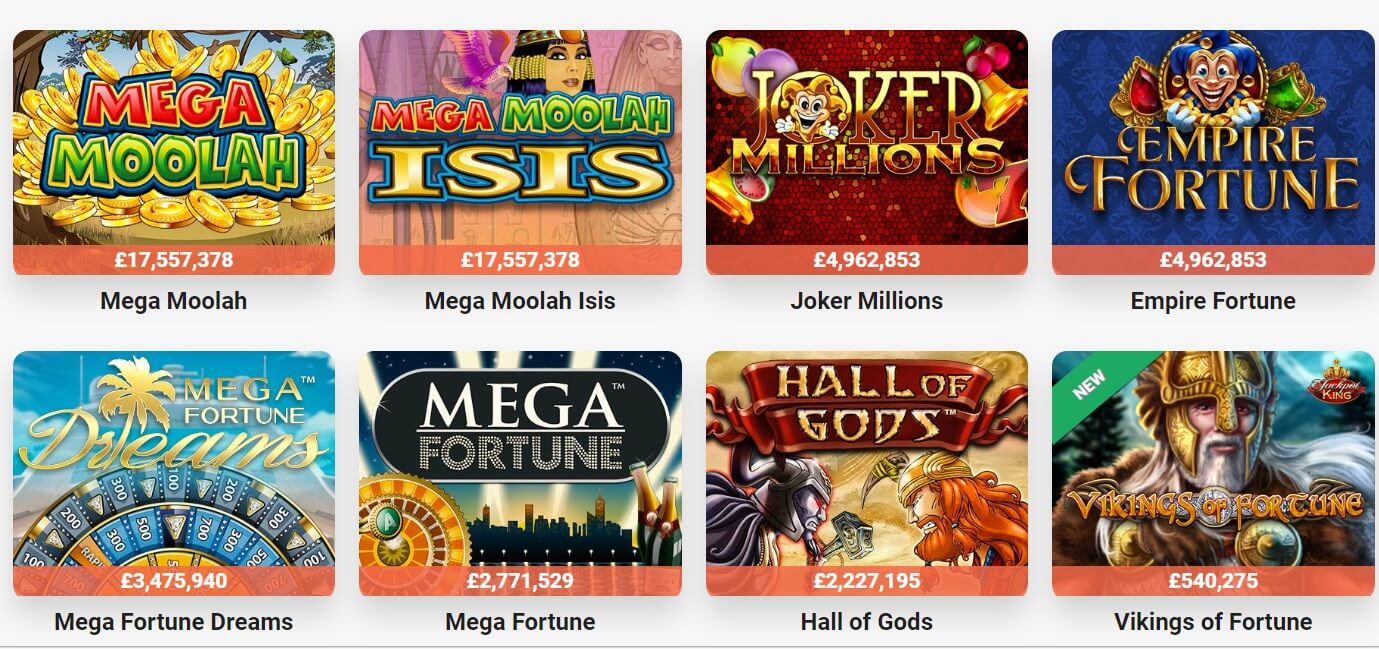 What's Mega Fortune Dreams All About?
There's no doubt that you would have heard of this game. It's the sequel to the original Mega Fortune slot which was first launched in 2009, with Mega Fortune Dream following in 2013. They share the same jackpot, so it doesn't really matter which one you play. Mega Fortune Dreams is a bit more modern with a Caribbean yacht theme but there are still plenty of bling and fancy things on the reels that you also see in the original. The game is a tremendous amount of fun to play.
There are always plenty free spins going off and when you see the wheel of fortune style bonus game pop up – that's when you're that one step closer to taking a jackpot and it gets really exciting, as you are literally one step closer to getting a huge win. We have a full review of Mega Fortune Dream here. You can play this game at Casino Heroes with one of the best welcome offers around today.
Hall of Gods Slot is closing in with a £2.2 Million Jackpot
Another top jackpot to look out for at the moment is the Norse themed Hall of Gods Slot which is also a well known game from Netent. You can enter the realm of the gods and make it as far as Valhalla (if you're lucky – that's where you want to be) to be in with a chance of making huge win!
At the moment of writing, the jackpot stands at £2.2 million. The average pay-out of this jackpot game is £5 million, so this prize pool may not be as big yet as it can be, however remember that it can go off at any time, and with a jackpot at £2.2 – no one will be complaining that it does!
Play Hall of Gods Slot at Dream Vegas and make it to the hall of Valhalla for the massive wins and take this jackpot down early!