Netent's New Games Road Map for the rest of 2018
If you're a keen Netent fan like us, then you probably keep a close eye on the new games released every month. So far in 2018, we've seen plenty of new slots released from the Netent factory – all of which have been very different from one another. Here's a recap of the Netent slots that we've seen so far this year: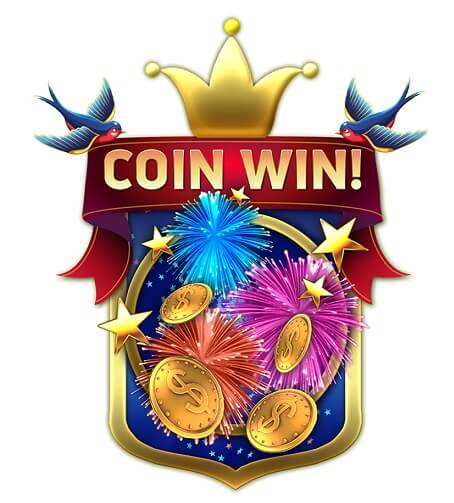 That's quite a few. Have you played them yet? If so, what did you think? We've reviewed all of them and you will be able to find all slots reviewed in our slots reviews section if you wanted a recap or to find some new games worth playing.
It can be said that whilst many of these games grabbed our attention, some we definitely found a bit "samey".
Take Fairy-tale Legends "Mirror Mirror" for example. It was really based on Snow White, but for us it lacked innovation and was too similar to the first 2 in the series (Red Riding Hood, Hansel & Gretel) but their graphics were the saving grace for those we suppose.
So what's in store for the remainder of the year? Will there be any new releases which will once again make Netent stand out from the crowd and regain some of the buzz you expect with every Netent slot release?
Upcoming New Netent Slots
In September 2018, there will only bring one new addition, which will be the Double Stacks slot which will be available on Monday 24th September at all Netent casinos.
The good news is that October is a bit different. And this absolutely has something to do with our favourite Autumnal festival: Halloween! Netent are planning to cook up a bit of a scare, which they've successful managed in the past (check out these cool Halloween slots) with a spooky new slot release with a game called Halloween Jack slot. It's going to be released on the 24th October – a full week before the main event itself! Plenty of time to get checking it out!
Also at the beginning of October, you will see the general released of the epic Coins of Egypt slot, which was only available at a select group of casinos more for most of this year, but it's now going to be open to all. It's a fantastic slot well worth a spin. In good fashioned Netent style , it's also unique due its Pharaoh Coins Win Feature , which can help you add to your account bank roll, even when the bet lines don't match!
Keep an Eye out for Vikings & Narcos Slots!
Further down the line is Netent's Vikings and Narco's slots, which we are admittedly a little limited information on right now. What we can tell you is they are in production and are absolutely coming soon, but as per usual Netent are remaining very tight lipped about these games and also when we can expect.
We're highly anticipating that they will be released to coincide with the new series on TV but if our spies are correct, that could be early 2019 – especially for Vikings, But we're absolutely sure they will be worth waiting for!
As usual, we will keep you posted with regular updates as soon as we get any information from the Netent HQ. In the meantime, why don't you check out some of the newer games released such as Berry Burst Slot? All of these games can be played at all good online casinos – with quality welcome bonuses to match! To find