Elk Studio
Elk Studios is one of the newest casino game companies around. Formed in 2012 in Stockholm, Sweden, the company has fast become one of the most prominent companies in the online casino space. This is no doubt due to the fabulous games that they produce, boasting brilliant features and epic artwork.
The Elk Studios Philosophy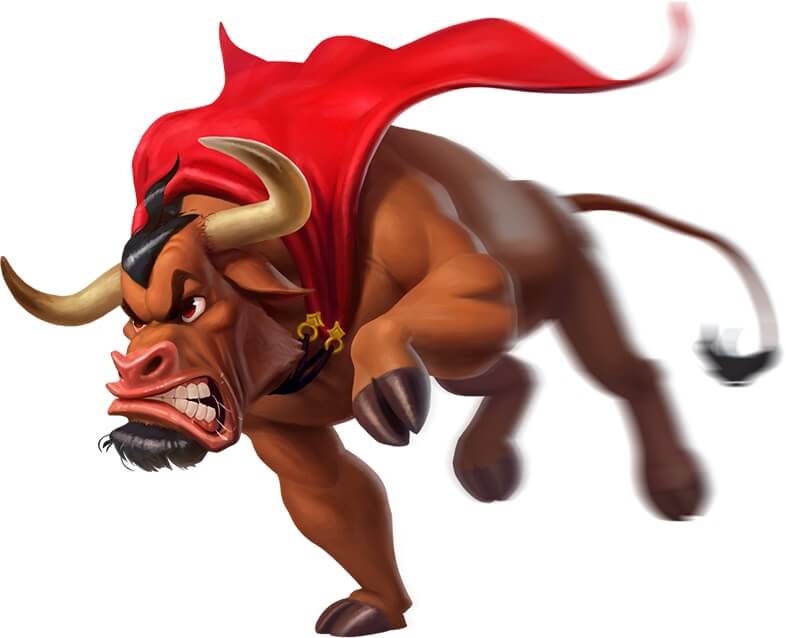 Elk Studios believes that one of the ingredients for its success is the central location that it currently holds in Stockholm. The central nature of the company means that it can attract some fabulous employees. This ensures that more time can be spent on coming up with ideas. 
This is a company that always allows ideas from the people that it works with. In fact, it is a prominent part of working at Elk Studios. If an idea is good, and it does not matter who that idea comes from, then they will work on investigating it further. This is perhaps why Elk have managed to create some rather unique games.
They aim to take every game that they produce through three distinct stages, and they will give equal prominence to each of them. The result is a game which is unique to the other games that the company has produced. This is unlike other companies which take a theme and slap it on another 'base game' that they have and call it a unique idea. The three stages are:
Art: this is where life is initially breathed into the games that Elk Studios produces. They work hard on ensuring that all the artwork is sublime. Even though the company has a lower budget than many of the other casino game providers out there, the company is always able to achieve something which looks physically beautiful. Around the same time, they will work on developing the world that surrounds their games. Basically, a backstory. This helps to flesh out the game a little bit more.
Technology: this is where the games produced by Elk start to become more unique. They aim to come up with software that is stable, yet also continues to push the boundaries of technical innovation.
Math: this is the final stage of development. Elk Studios spend a lot of time here tweaking the math of their machines to ensure that they are fun and rewarding to play. Elk Studios claim that they treat this stage like 'rocket science' and having played many of the games under the Elk Studios banner, we are inclined to believe them. 
Popular Elk Studios Slot Machines
Elk Studios does not have the licences that other software companies have for their games. As a result, many of the games that you find under the Elk Studios banner are completely unique ideas. Popular games that Elk Studios current have under their banner include:
Champion's Goal
Electric Sam Slot
The Lab Slot
As with all of the games that Elk produces, these games boast awesome soundtracks and graphics like no other. You can tell a lot of time and effort has been poured into these games.
One of the major benefits of Elk coming into the world of online slots a little bit later than other companies is the fact that they were able to plan for the mobile environment.
This means that all of the games that they produce have been designed from the ground-up to work on mobile devices. As the company has a plethora of experienced programmers working for them, you can bet your bottom dollar that these games are going to work just as well on a mobile device as they would if you booted them up on a desktop computer. We have experience of this!
Renowned Elk Studios Features
Elk Studios does not really innovate on the features front. However, they do try to add interesting twists to the features that they do use. For example; Elk makes ample use of wilds. Stacked wilds and sticky wilds, to be exact. 
One game, The Lab, and likely to be included in other machines in the future, does make use of a feature that is more unique to Elk Studios. This is 'Betting Strategies' which enables the player to completely control the way in which they are betting, sometimes for their benefit! 
Moreover, you will find that the company absolutely loves their multipliers and just about every game that they produce utilises these multipliers in unique ways, creating an amazingly fun playing experience for everybody.